Oh yeah! Play the soundtrack:
What kind of party? A website party!
We have officially opened up our glorious website to everyone!
It's colorful!


It's fun!
It's got cool stories and art!
And… it's INFORMATIVE!
You may think that informative doesn't equal fun. Obviously you haven't turned on the soundtrack yet.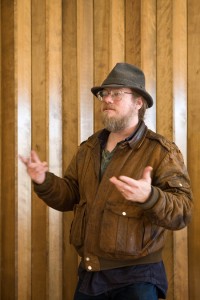 Steve always tells you what he thinks. Be like Steve.
(have you turned on the soundtrack yet? You're missing out on the fun!)